Household & beauty products demand high-quality labels
From household items like chemicals, cleaners, and other goods, to beauty and nutritional products and supplements, reliable, durable labels and stickers do more than just make your label stand out on the shelf, they ensure the safety of your product and those using it.
Manufacturers around the country turn to Orion for high-quality labeling solutions. We understand that no two products are the same and no two products will require the same labeling solution.
Labeling Solutions for Household Goods & Beauty Products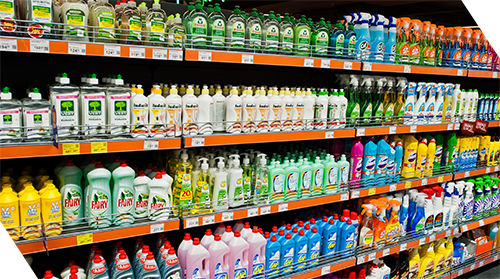 Household Chemical & Cleaning Labels
Durable, precise labels and stickers for household chemicals and cleaning agents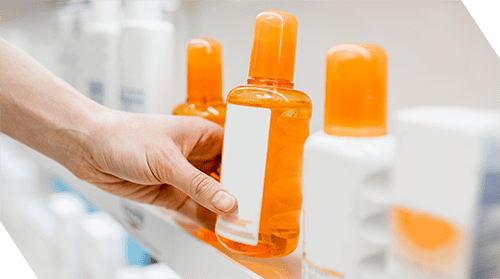 Labels for Household Goods
High-quality labels for household goods and toiletries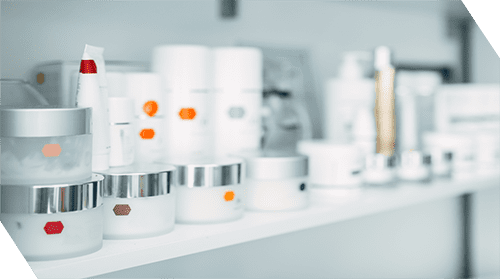 Beauty & Cosmetic Labels
Beauty and Cosmetic labels don't just need to look good, they need to perform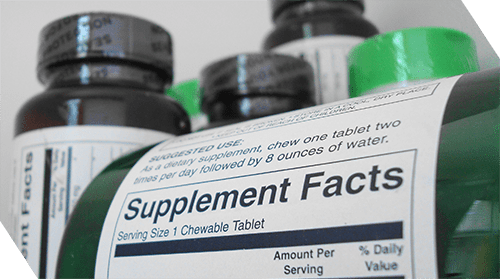 Health & Nutrition Labels
Labeling and sticker solutions for nutritional supplements and other health and wellness products
State of the Art Technology
Faster changeover saves time