We aim high—high volume to high precision labels,
we hit the mark every time.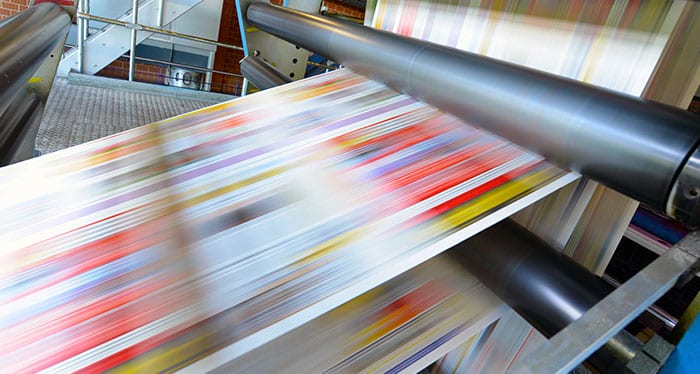 HIGH QUALITY
Custom Label Printing
We understand no two label projects are the same. Requirements and specifications often vary, which is why every label is a custom label.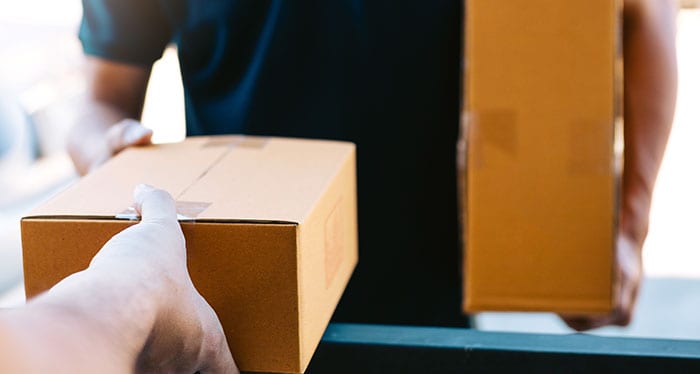 DEADLINE-ORIENTED
Sometimes labels aren't top of mind and tight turn arounds need to happen. That is why we will ensure your labels are delivered right and on time every time.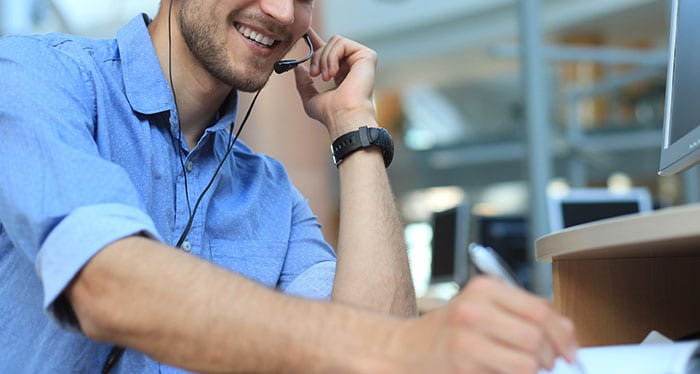 DEDICATED
We don't just say we are the labeling experts, we prove it. Our dedicated account managers are here to assist you through every step of the process.
Are you tired of labels that are poor quality or aren't delivered on time?
Your product is ready to hit store shelves, or is it? You just need some last minute labels. You've been in this situation before and last time it didn't end well. Your previous label provider was not only late, but the labels were inconsistent and poor quality. Production ended up coming to a standstill. So what do you do?
It's time to make the switch. You need a reliable labeling company who can provide a consistent product and meet deadlines. Orion knows that you shouldn't sacrifice quality for speed. Why should you, when you can have both. High quality labels, delivered on time.