We aim high—high volume to high precision labels,
we hit the mark every time.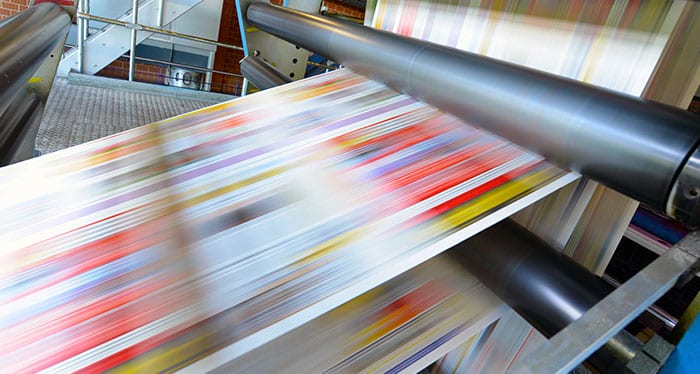 HIGH QUALITY
Custom Label Printing
We understand no two label projects are the same. Requirements and specifications often vary, which is why every label is a custom label.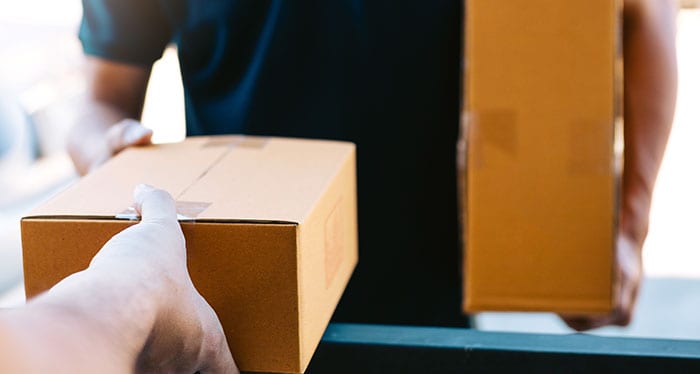 DEADLINE-ORIENTED
Sometimes labels aren't top of mind and tight turn arounds need to happen. That is why we will ensure your labels are delivered right and on time every time.